SOLD!!!
TRACT I – $240,000
TRACT II – $410,000
TRACT III – $320,000
Selling 445 +/- Acres of Crop & Pastureland with a Farmstead Tractors, Trailers, Tillage, Hay and Livestock Equipment.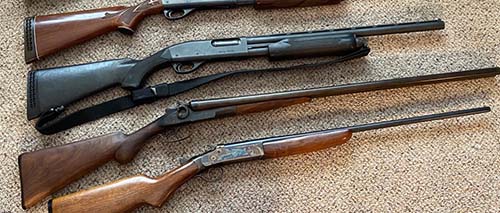 PUBLIC AUCTION
Saturday, March 27, 2021
10:00 A.M.
Auction Location:
280 West Maple Street, Phillipsburg, KS 67661

The Charles Portenier Estate. Selling Guns, Ammunition, Reloading Supplies, Tools & General Household Items
Selling Complete Liquidation of Contractor Tools, Equipment and Supplies, Trailers & Guns
SOLD – $262,000
Selling 153 +/- Acres of Phillips County Crop and Pasture Land with Hunting Opportunities in Glenwood Township for Gary Kempt
SOLD – $489,000
The West Half of the Southeast Quarter (W1/2SE1/4) and the East Half of the Southwest Quarter (E1/2SW1/4) Section Thirty-Two (32), Township Two (2) South, Range Fifteen (15) West of the Sixth P.M., Smith County, Kansas. being 157.41 acres more or less.